Simple.
Powerful.
Affordable.
Proprietary project management solution for digial ADA compliance. Continuous scanning, manual testing and full remediation.
Designed for agencies with full white-label capabilities.
Enter your information below, and we will reach out to schedule a demo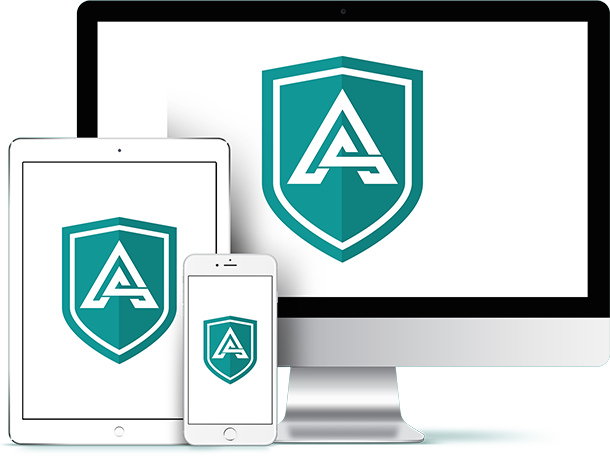 Accessibility Shield is a project management platform designed for WCAG compliance. Built for agencies, our tools provide intuitive solutions for Scanning, Auditing, Prioritizing and Remediating violations.